Toll Free 1-888-462-8401 (US/Canada)
Local & International Inquiries: 1-808-572-9269
E-mail:
info@vacationmaui.com
Wailea Grand Champions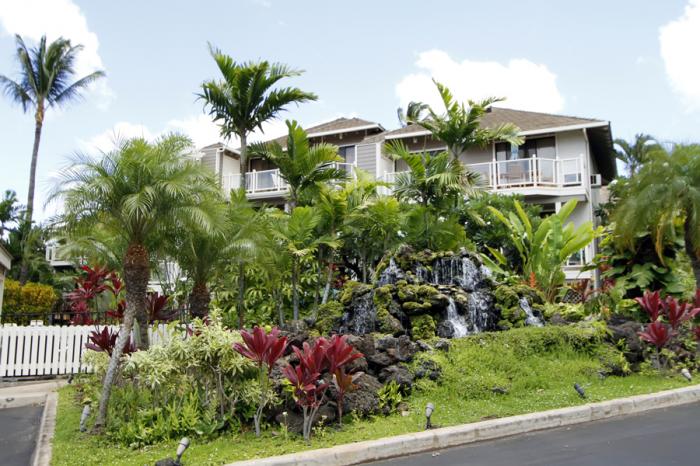 Grand Champion Villas are a private selection of Wailea vacation condos. Offering a world-class resort environment with a touch of seclusion. This community is located on the hillside of Wailea and is nestled next to the famous Wailea Blue Golf course and Wailea Tennis Club. Grand Champions is a Maui vacation condo destination that is conveniently located to The Shops of Wailea and restaurants just minutes away. With its many charms, Grand Champions vacation condos feel like home away from home. Enjoy the sounds of the birds, the well-manicured tropical landscape and the amenities of Grand Champions. You will discover a relaxed, elegant lifestyle that reflects the very best of Wailea. The landscaping complements the environment-breathe in the magic of Maui and discover a sense of well-being you'd almost forgotten.

Home | Condos | Vacation Homes | Map Search | About Maui | Contact Us | Make A Payment
Call Andrea directly to start building your ultimate Maui vacation.
Toll free 1-888-462-8401 (US/Canada)
Local & International Inquiries: 1-808-572-9269
Email: info@vacationmaui.com