Toll Free 1-888-462-8401 (US/Canada)
Local & International Inquiries: 1-808-572-9269
E-mail:
info@vacationmaui.com
Kaiholo Hale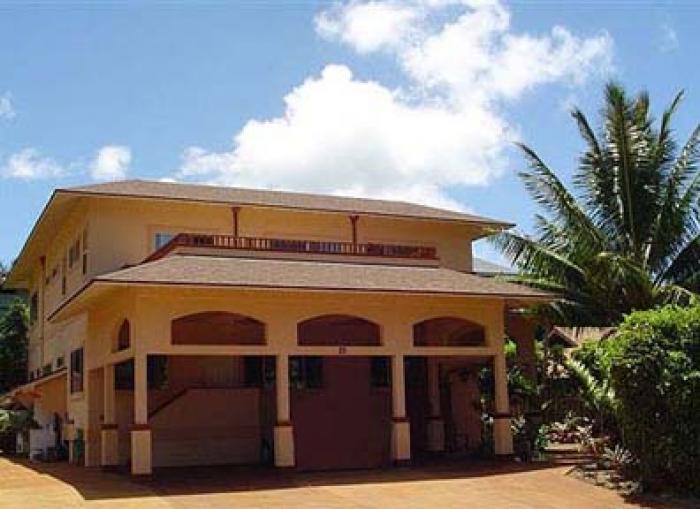 Kaiholo Hale, a minute's walk to Kuau Cove, a favorite beach for Maui residents and visitors, perfect for children, snorkeling, swimming, or relaxing while watching the world-class windsurfers on Ho'okipa Beach. Located near Mama's Fish House and historic Paia Town, Kaiholo Hale is away from the bustle of Maui's big resorts yet a short drive to the Kahului Airport, great shops, and all of the best North Shore beaches.
This property has four units which can be rented separately, or combined for a large 5 bedroom home. The rate for the entire home is $940/night with a $376 cleaning fee and 50% deposit on credit card. 18 guests maximum for entire home.
Tax ID: W74538337-01

Home | Condos | Vacation Homes | Map Search | About Maui | Contact Us | Make A Payment
Call Andrea directly to start building your ultimate Maui vacation.
Toll free 1-888-462-8401 (US/Canada)
Local & International Inquiries: 1-808-572-9269
Email: info@vacationmaui.com