Toll Free 1-888-462-8401 (US/Canada)
Local & International Inquiries: 1-808-572-9269
E-mail:
info@vacationmaui.com
Paia Bay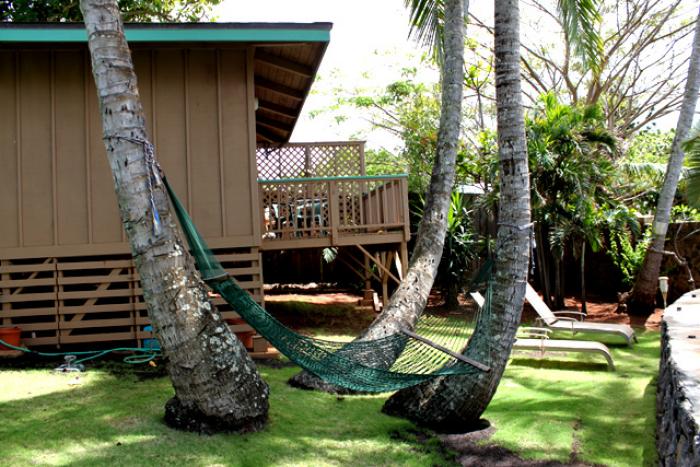 STPH2013/0013 Tax ID TA-070-457-9584-01
Cute oceanfront studio cottage, surrounded by Coconut Trees and stunning ocean views. The fenced in property offers great privacy and is only a few minutes walk away from Paia's Boutiques and Restaurants. The cottage will accommodate 2 guests. The perfect Honeymoon cottage on the oceans edge. The cottage is private from the main house. Garden and laundry are common areas and shared with the House guest. This is a non-smoking property.

A main House on the property is available for rent as well.



Paia Bay Studio Cottage
Rate:

$225/night

Cleaning Fee:

$105

Security Deposit

$200
Tax: W51630829-01
*Rates are subject to change at anytime with out notice. Price is guaranteed with confirmed reservation.
Quick Info
Beds: 1
Baths: 1.00
Low Rate: 225.00/night
High Rate: 225.00/night
View: Oceanfront
Air Conditioning:yes

Home | Condos | Vacation Homes | Map Search | About Maui | Contact Us | Make A Payment
Call Andrea directly to start building your ultimate Maui vacation.
Toll free 1-888-462-8401 (US/Canada)
Local & International Inquiries: 1-808-572-9269
Email: info@vacationmaui.com